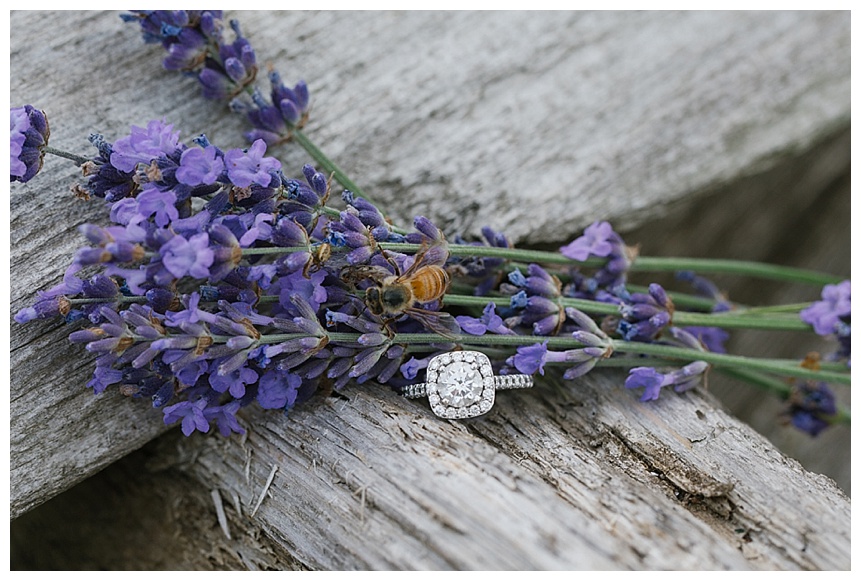 Thank you for your interest in taking photographs at Serenity Lavender Farm.   It means a lot to us to be considered as a location for your special life moments.  Our team works hard to make Serenity Lavender Farm a beautiful location for a photo shoot.  So, if you are considering a photography shoot on our property (either as a professional or an amateur) then there are a few things you need to know.
When visiting the Serenity Lavender, you are on private property and we require all professional photographers to register and pay a location fee.
How do we distinguish between amateur photographers and professional photographers?  If you are taking wedding, engagement, expectant mother, newborn, or family photos etc. or the person taking the photograph is unrelated to you, then a fee will apply.
We cannot guarantee that the lavender will be in bloom on your chosen date.  We have a rough idea based on past
years but  the decision on when the field is in full bloom is dependent on Mother Nature. But even if the lavender is not in bloom there are many beautiful sites that are available to take those special photos including our gorgeous rock garden, vineyard and woodlot.
We are a working farm.  The ground can be uneven, there are bees on the farm, and we harvest the lavender and use those beautiful flowers for our products.  We do not have control over our harvest date.  Again, it's dependent on Mother Nature and the availability of the 3rd party work crew.
Drones are not permitted on the field without prior approval.
If for some reason the lavender blooms fade prematurely because of rain or the lavender must be harvested prior to your scheduled booking, we will contact you immediately and work with you to get  you in earlier.
While everything is done to assist photographers, the safety and enjoyment of visitors is a priority during opening hours when photographers are required to work around the public.
Registration for photo shoots
For a small location fee, you will be able to use the lavender as a non-exclusive backdrop for portrait photo shoots during the lavender season e.g. wedding, engagement, expectant mothers, child, family, simple model shoot.  Next, you need to book an appointment by calling us at 519 738-6111  and prepay the fee by phone.  On photo shoot day,  you will simply need to present at our store as you arrive, sign a waiver agreement and we will show you to the gardens and field.
Photography sessions can be booked between 9:00 a.m. and 9:00 p.m. No photography is allowed between 9:00 p.m. and 9:00 a.m.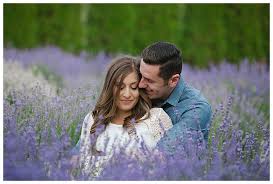 The fees are:
Daytime sessions:  1 hour between 9:00 a.m. and 6:00 p.m. $100 per session
Sunset sessions:  1 hour between 6:00 and 9.00 p.m. $150 per session
Each session is for one photographer with one person/family for a duration of one hour.  If you require longer or have another plan, please talk to our staff before you begin.
Sessions paid for must be used in the season of purchase and cannot be carried over to the following year.