Call for Artists – Lavender Fest 2015
We still have room!  We're  looking for Artists and Artisans for our 4th Annual Lavender Fest to be held on June 27th and 8th, 2015!  This expanded  2 day event combines our children's festival and lavender fest and features food trucks, the Stilt Guys, Chef Julie from Thyme to Go, live music and of course the star of the show Lavender!  This is a rain or shine event but one that our  vendors love and come back to year after year.
If you're interested please complete the attached application and email with some pictures of your work to suzanne@serenitylavender.com.
Lavender Festival Vendor application 2015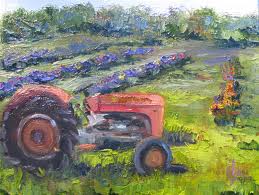 Trackback from your site.