Lavender Festival 2023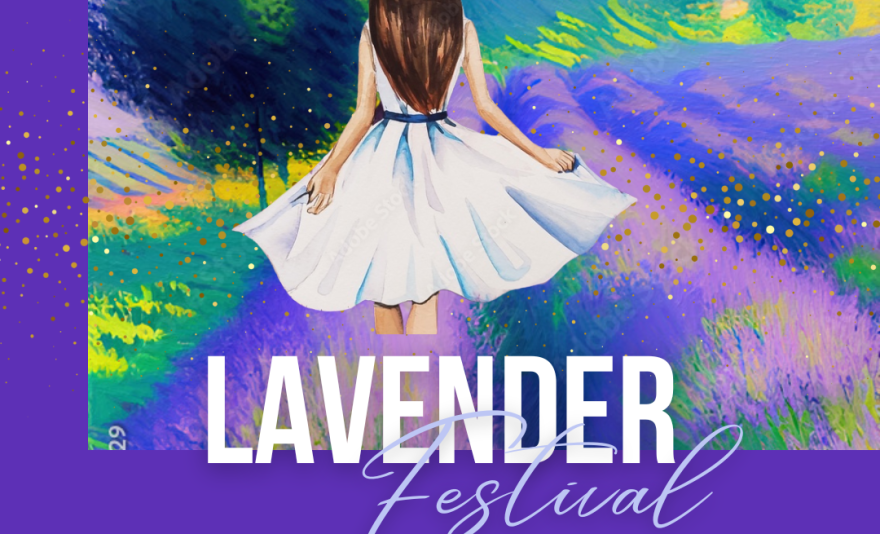 Lavender Festival 2023
Artists and Artisans at this year's Lavender Festival
It wouldn't be a festival without our wonderful artists and artisans.  We can't believe that this is our 10th year of hosting this festival.  It started with a dream and a small group of artists and artisans- six to be exact! We're ever grateful to those who started this journey and are still with us.  They include Robert Bishop Artworks, Canadian Heritage Candles and Ring Weavers (if we've forgotten someone our apologies, our memories aren't what they used to be)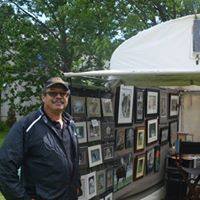 It's been an exciting year and we are thrilled to have 32 vendors this year from a variety of genres from wood, to pottery and textiles, and of course an  assortment of jewellry makers.  Each one is so talented and this festival would not be the same without them.  The bonus is that everything is made by hand right here in Windsor Essex!
Show your support this weekend to our local handmade artists and artisans and pick up some gifts for your loved ones- Christmas is 187 days away 🙂
2023 Lavender Festival Artists and Artisans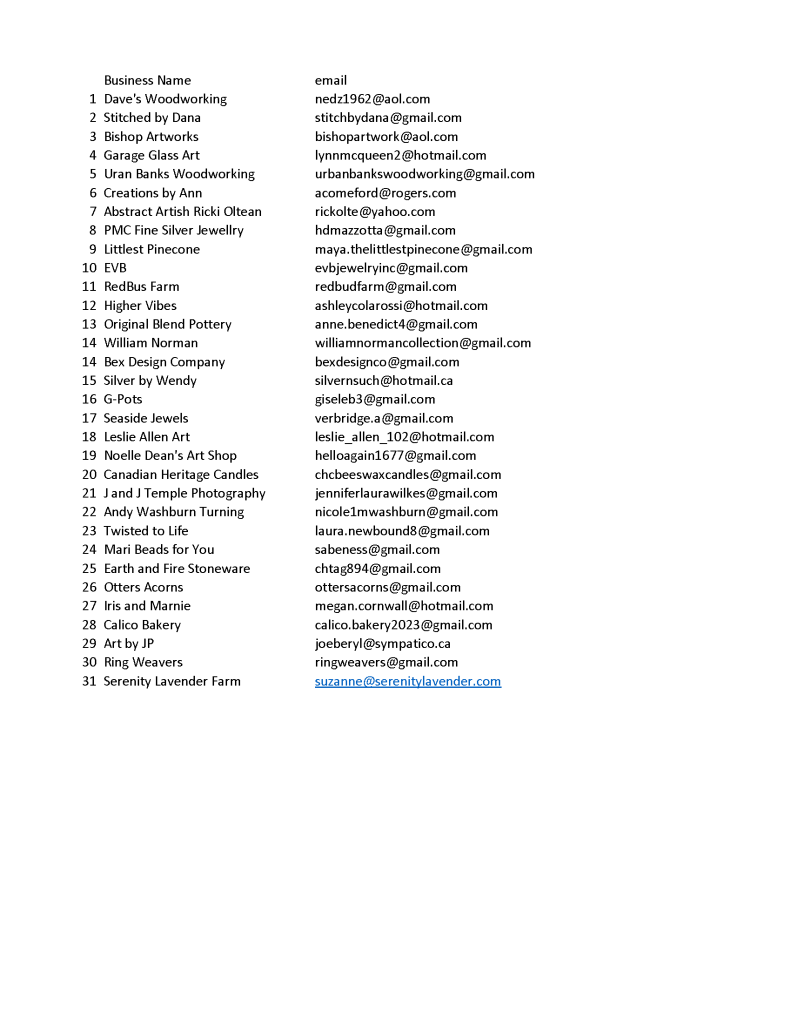 Trackback from your site.