Lavender Festival 2023 Schedule of Events
Here it Is the 2023 Lavender Festival Schedule of Events!
We are happy to share this year's schedule of events.  Lots of great local musicians and of course our talented local artists and artisans.  We have something for all ages.  And the star of the show is showing its beautiful shades of purple from pale lavender to a regal royal purple.  Be sure to savc some time for a tour!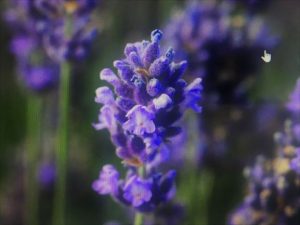 This year the  children's activities include:  the chalk walk, colour station, scavanger hunt, wishing tree, story time by Jane Buttery, on Saturday.  She'll be reading exerpts from our favourite book  'Lavender Dream'.  Wonder who she based the character on?
On Sunday we have a wonderful entertainer Kobler Jay whose stilt walking antics and juggling will surely put a smile on your face.
This is a rain or shine event and we can't wait to see your smiling faces!!  June 24 and June 25 10-5 pm.
Trackback from your site.