July 6 – Learn to make Lavender Wands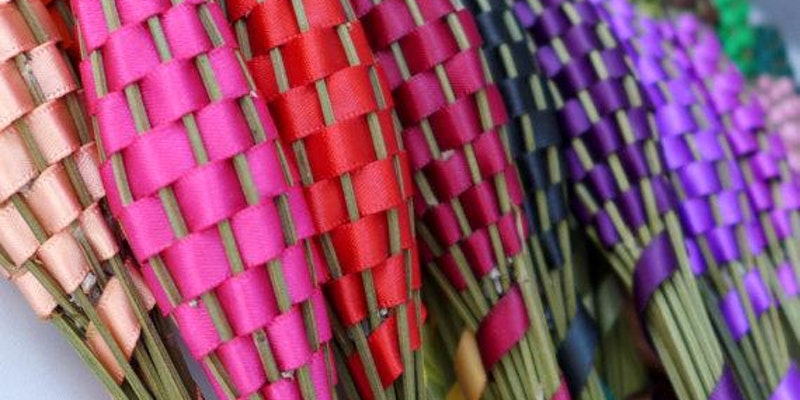 Help us celebrate Canada's Birthday as we teach you how to make this traditional Lavender wands, also called lavender bottles,which were fashioned in Victorian times for scenting linen drawers and the tradition was brought to Canada by early settlers. The tradition is making a comeback and we will teach you how to weave these beautiful wands in a one night workshop as you learn to encase the scent of lavender in ribbon and enjoy the fragrance years to come. Taking the time to create wands allows you to get lost in the moment while enjoying the aroma as you weave the ribbon around the stalks of lavender. They also make wonderful gifts. All supplies are included.
$25 per person, includes all materials. Advance registration required, click here to register.
Trackback from your site.