Hike 42 – A Wildflower Discovery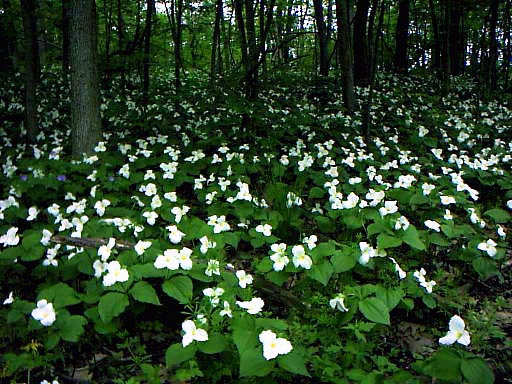 Spring has sprung and we look forward to the burst of wildflowers in our secret oasis. We've teamed up again with our sister company North 42 Degrees Estate Winery to bring you a wildflower discovery hike in our beautiful 40 acre Carolinian forest. You'll be lead on a guided hike, treated to wine tasting, an outdoor camp style gourmet lunch, prepared by our own Executive Chef, Steve Meehan, while you see and learn about the beautiful widfower species that inhabit our natural wonderland.  The cost is $35.00 per person +HST.  Purchase your ticket to experience this unique event on one of 2 days – April 22 or April 29 from 10am-1pm. Come join us and discover mother nature's floral beauty. Tickets available at Eventbrite goo.gl/R4YOzH or call 519 984-2684.
Trackback from your site.