Farm Hiker Tour this Sunday
Well at Serenity Lavender we are busily preparing for this awesome event.  This coming Sunday you can visit six different farms including ours.  At Serenity you will be able to touch see and smell the lavender.  There will be farm tours, pruning demonstrations and of course shopping!  We hope to see you at Serenity this Sunday between 10 am and 5 pm.
To see all the participating farms visit:
http://www.ecfa.ca/main/index.php?page=farmhiker.php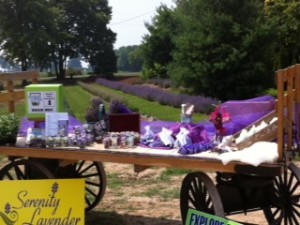 http://blogs.windsorstar.com/2011/08/30/farm-hiker-tour-back-sept-18/
Trackback from your site.