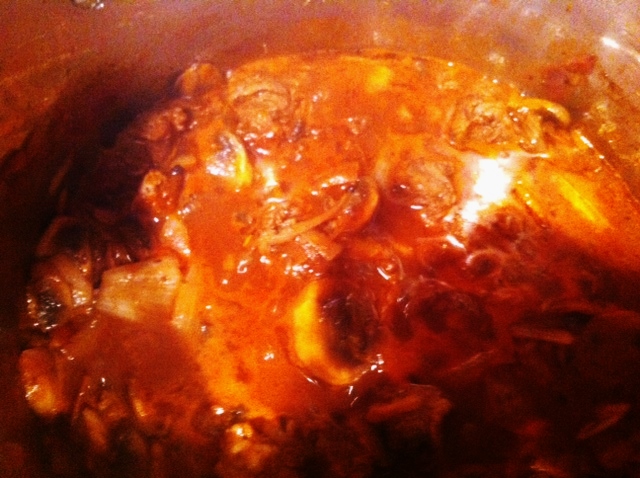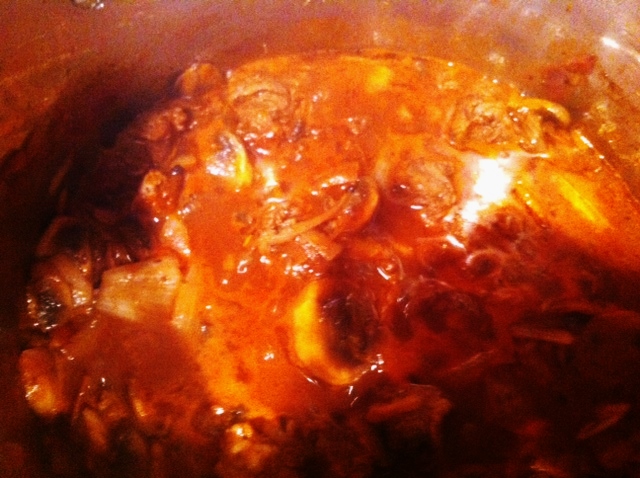 Ingredients:
2 pounds stewing beef, cut in large cubes                          
1 Tablespoon olive oil
1 large onion sliced
1 head garlic, peeled and chopped
2 pounds Cremini or white button mushrooms
1 bottle (750 ml) red wine (we recommend North 4 Degrees Cabernet Franc)
5 1/2 oz. can tomato paste
1 tablespoon Serenity Lavender Herbs de Provence
2 bay leaves
1 tablespoon vinegar
Instructions:
In a deep pot add oil and toss in enough meat to make one single layer. Sear the meat on all sides, until nicely browned.   Repeat with the remaining beef.  Once browned return all beef to the pot.
Add onions, garlic and mushrooms to the pot. Pour in r red wine and stir in the tomato paste. Add the bay leaves and herbes de provence and bring the pot to a simmer.
Cover the pot, cook until the meat is tender approximately1 ½ hours (depending on the cut of meat used). Finish your stew by stirring in the vinegar. Serve over baby spinach, your favourite pasta, rice or potatoes.